Main
»
2012
»
May
»
2
» Release Spring Update 2012
---
3:26 PM
Release Spring Update 2012
Release Spring Update 2012

Here we go! This year's Spring Update has been released.

As we told you last week this update contains

a very hard and challenging Hornig boss battle,
many new graphics,
two brand new high level armour sets,
two new Microtrasaction System Features, and
renewals on Yabutu
That's all? No, four new spells were added as well:
Vitamix
Curse
Enfeeble
Icicle

Access to Yabutu will be cheaper til May, 6. 2012, 23.59 CEST. Instead of 350 Platinum, you have to pay only 260 Platinum. Take your chance!

and a brand new boss, Chilong:
Depending on your level, this one will be hard or even harder!




Check out the screenshots!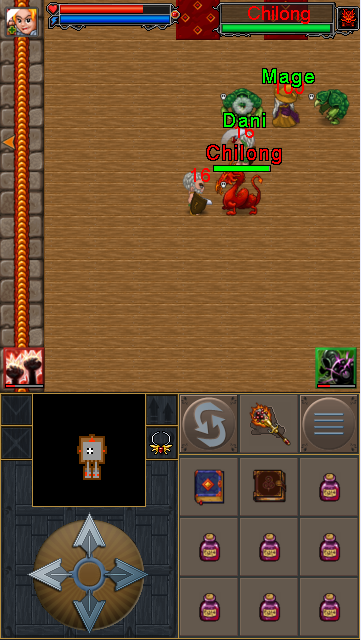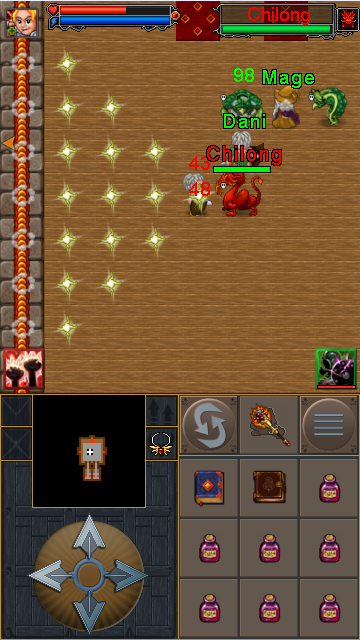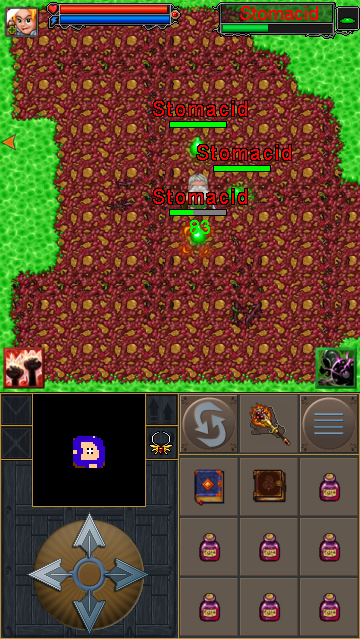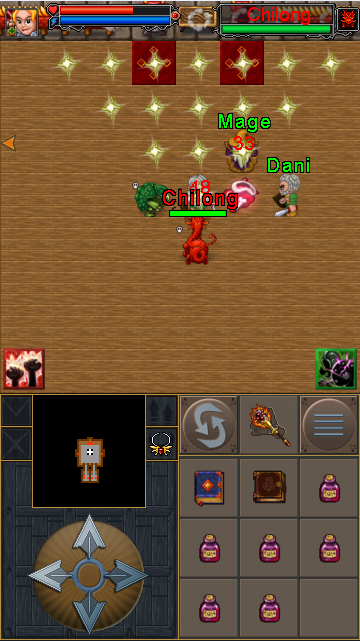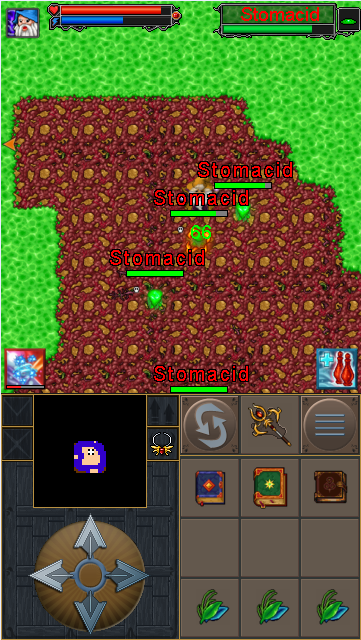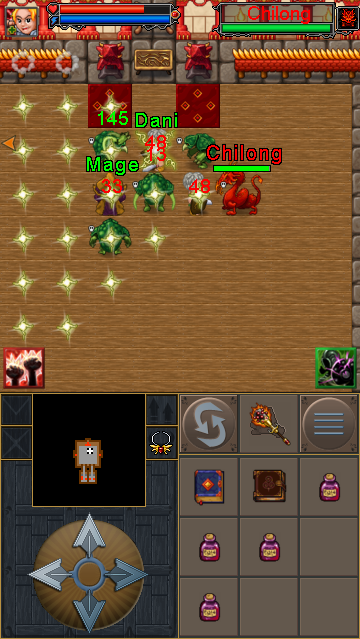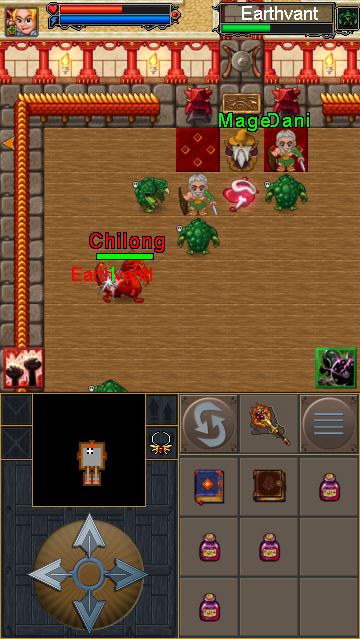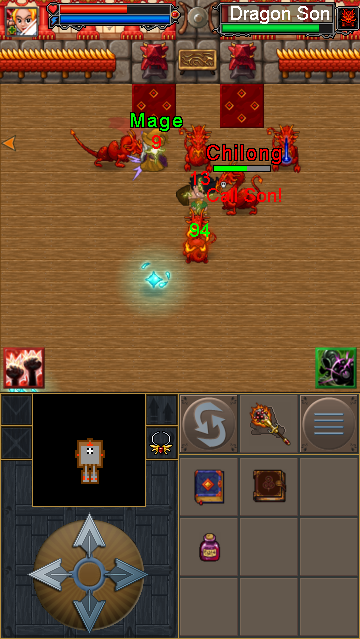 Enjoy!
Your TibiaMe Team
Views: 2076 | Added by: Mkiller | Rating:

0.0

/

0